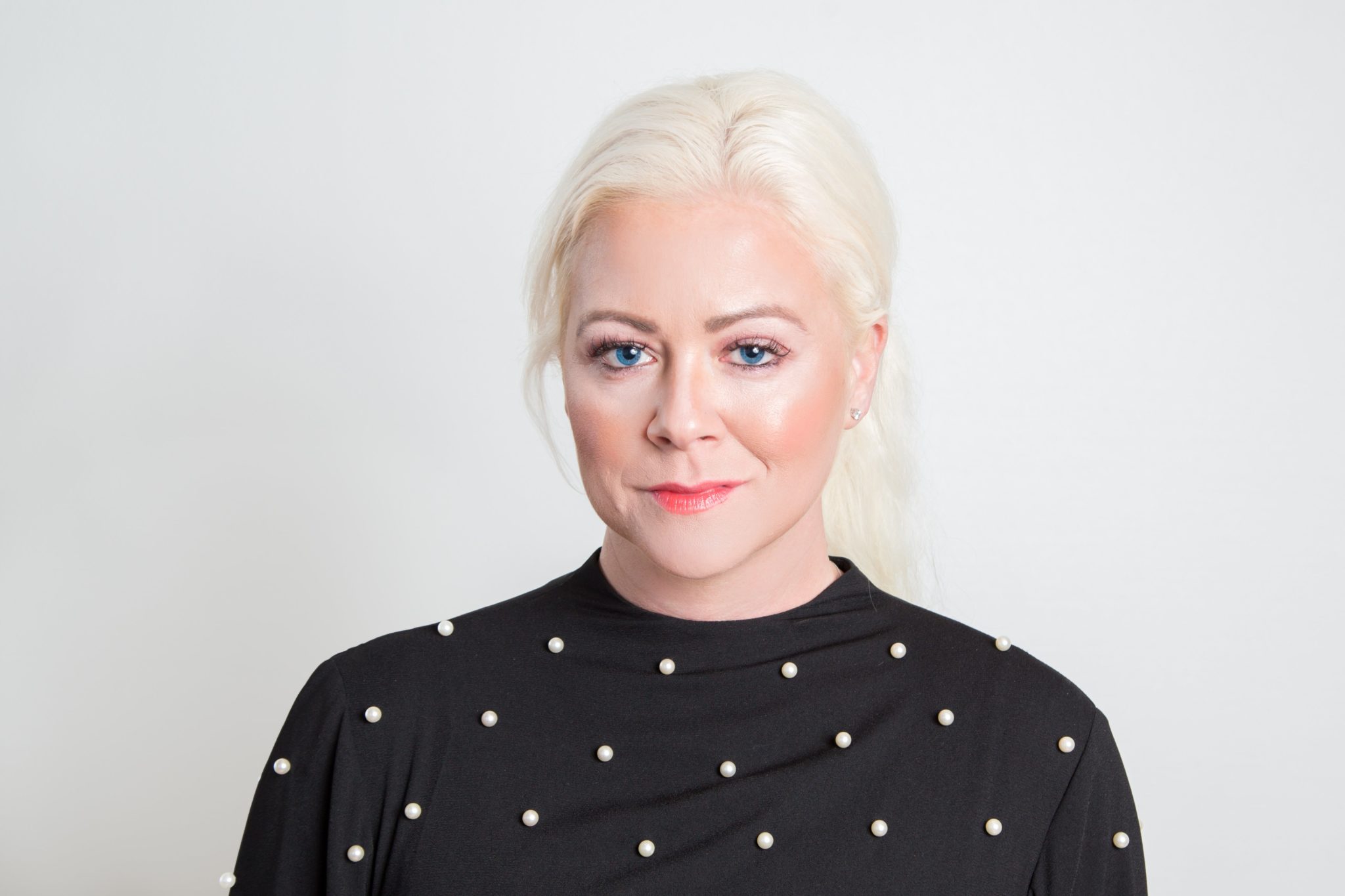 Trine Fjellberg Falnes



Alder
39
Jeg bor i
Oslo
Tittel
Vice President, Eurosport Digital Nordics
Virksomhet
Discovery Networks International
Seneste utdannelse
Masters degree

Fakta fra CV
I am originally a journalist, and I am now working on my second Master's degree, studying technology management

I am bilingual (Norwegian, English). I also speak Spanish and some Hebrew

I have worked and/or studied in Norway, Sweden, Spain, the UK, and the US

I worked 11 years for TV 2, 9 of those as head of digital

For the past 2,5 years, I have served as VP of Eurosport Digital for the Nordics
Mine beste egenskaper som leder er…
My ability to drive results and make things happen.
Min viktigste erfaring er…
Delivering the 2018 winter Olympics across all digital screens in the Nordics. the biggest challenges have given the greatest lessons.
Mitt beste råd til unge ledere som leter etter nøkkelen til suksess er…
Challenge yourself, take risk, follow your heart. surround yourself with people that you belive in and that inspire you.
Jeg er aller mest glad for min rolle som leder når…
My team come together and play off eachother's stengths to make great things happen.
Det viktigste for meg som leder er…
To create great results by making others grow and succeed. Being a leader is something you are and something you do, not a role you have.