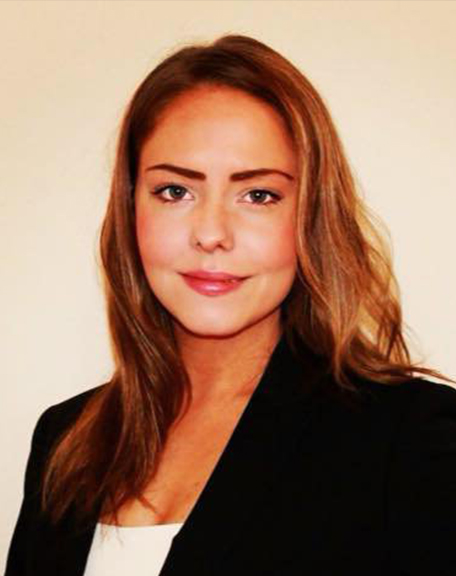 Rose Paulsen



Alder
28
Jeg bor i 
Trondheim
Tittel
Avdelingsleder Kunderedning
Virksomhet
DNB
Seneste utdannelse
CIPD Development prize, MSc in International HRM at Kingston University

Fakta fra CV
Trainee Eni Norway 2014, 6 months

Volunteer Red cross childrens memorial hospital, Cape Town South Africa

Winner of DNB Personal Markets award on value our organizational value: brave

Msc International HRM, Kingston University

Volunteer Red Cross hiking group and refugee contact
Mine beste egenskaper som leder er…
The skills of being a good leader is largely connected to ones personal ability to understand people and what motivates each individual. This is something I both learned through the experience of good (and bad leaders), but also largerly through my educational degree in Organizational psycohology in wich I majored in through my MsC. Understanding that motivation, drive and engagement is a result of your ability is also a skill I see as absolutely paramount in leading a team. The team that I am leading today is a concrete result of listenting to the people and buidling a completely new direction both in distribution and strategically for DNB Personal Marked. So the ability to drive change and challenge is definititely a skill that has been valueable both for my people and the direction we together represent for DNB.
Being able to listen and communicate is key. And at least: The ability to be personal. Having a deeper connection on a personal level will savour both the team, me and the people in good and bad times. Understand the importance of psycological safety and the effects of working with similar concepts. Culture eats strategy for breakfast, every damn time.
Min viktigste erfaring er…
Leader experience is not necessarily defined through the learning process and experience in the role you had as a leader. It is the equivalent of all your experiences combined, socially, educationally and job wise. I would not be able to drive a sales driven departement as the one I lead today had it not been for my work with direct sales since I was 14. I would not be able to be as vulnerable to my people and understand the importance of it had it not been for the experiences I`ve had with working with sick children in South Africa. I had not had the skillset to understand people, motivation, culture and psychology had it not been for my educational degree. I would never now how to use all of this in practice had it not been for my different roles as a leader in DNB. I had not been able to appreciate good qualities in a leader had I not been exposed to terrible and outstanding ones. I had not learned the importance of company culture, had I not been exposted to a destructive culture during my trainee role. All the experiences combined makes for me, personally, my most valueable leader experience.
Mitt beste råd til unge ledere som leter etter nøkkelen til suksess er…
Work hard with integrity, be creative and dare to challenge directions or change you believe in, be curious and be kind to everyone who crosses your path.
Jeg er aller mest glad for min rolle som leder når…
Everyone, every single member of the team can feel ownership and as a vital part of the success and change that we create. Not the top performers, but every single one.
Det viktigste for meg som leder er…
Know your people and represent a positive direction.