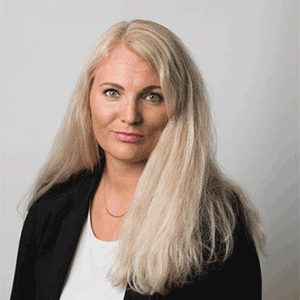 Alder: 36
Jeg bor i: Stavanger
Tittel: ENIP (Eni Norge Improvement Project) Manager
Virksomhet: Eni Norge AS
Seneste utdannelse
Chemical Engineer and BI Executive Master of Management Programs
Fakta fra CV
2016 to YTD: ENIP Manager Eni Norge
2016 to YTD: Action Manager 2.line Eni Norge Emergency Preparedness Organisation
2016 to YTD: Director of the Eni Norge Board
2013-2016: Marulk Operations Manager
2014-2016: Duty Officer 2.line Eni Norge Emergency Preparedness Organisation
2012-2013: Production Engineer Eni Norge
2008-2012: Account Manager and Application Engineer Champion Technologies
2007-2008: Project Engineer, MI Swaco
2006-2007: Drilling Fluids Engineer, Halliburton
Mine beste egenskaper som leder er…
Listening, Clear, Engaged, Humble, Autentic
Min viktigste erfaring er…
Running a massive organizational improvement project within a large organisation with 3 geographical locations.
Mitt beste råd til unge ledere som leter etter nøkkelen til suksess er….
Be authentic. Be clear. If you have a question; ask it. Treat others like you want to be treated. Take care of your resources, motivate them by utilizing their specific potential, this is in the end positive for all parties (business and employees).
Jeg er aller mest glad for min rolle som leder når…
When my people utilizes their potential and deliver good results, even though challenging periods. And then to see them receiving the appreciation and credit that they deserve
Det viktigste for meg som leder er…
To have a meaning in what I do and to continuously self-reflect and improve as a leader and as a person.