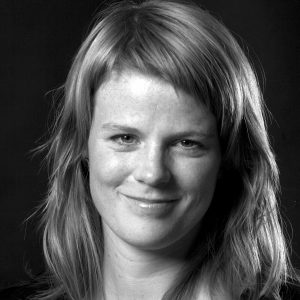 Fullt navn: Guro Solem
Alder: 38
Jeg bor i: Trondheim
Tittel: Vice President Organization & HR at RESMAN AS
Virksomhet: RESMAN AS

Seneste utdannelse
Master of management; business development and strategy
Fakta fra CV
Fields of work: Commercial management and business driven human resource management
Industries: oil and gas, fish, tourism and public welfare
Experience with commercializations of disruptive technologies and international and cross cultural work environments and Trilingüe
Mine beste egenskaper som leder er…
Curious and open
Decision maker
Honest
Min viktigste erfaring er…
All the mistakes I have made is my most valuable experience.
Mitt beste råd til unge ledere som leter etter nøkkelen til suksess er….
Find your own style.
Jeg er aller mest glad for min rolle som leder når…
I see others succeed.
Det viktigste for meg som leder er…
To have people around I can trust and support when driving stuff forward.