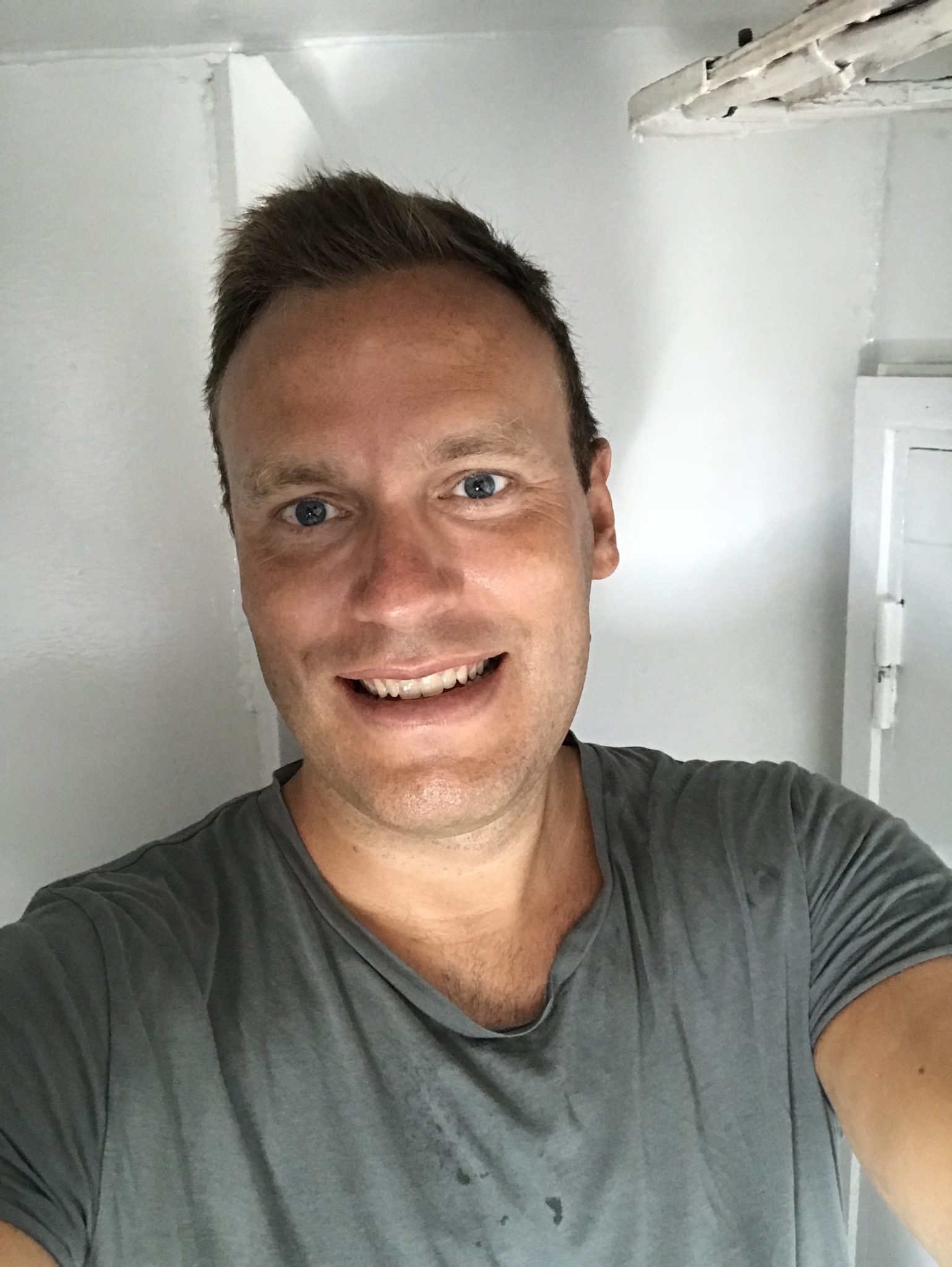 Claus Lorentzen



Alder
37
Jeg bor i 
Vollen
Tittel
Helping you succeed in digital sales and marketing

Virksomhet
HCL Nordic

Seneste utdannelse
Business/accounting course BI, Niels Brock school Copenhagen

Fakta fra CV
Founder of HCL Nordic in 2014.

Built the company from 0-11 employees (5 freelancers, 6 full time employers).

High performer – Amongst the top 3% salesrepresentatives in Canon Europe, out of 4000 salespeople, in 2010 and 2011.

21 years old when I took over a large supermarket (Meny Østerås) as "Daglig leder" in 2002. 80 employees, 92 mill NOK in revenue.

In 2003 I made a profit to Norgesgruppen of 9,4% margin out of a revenue of 97 mill NOK.
Mine beste egenskaper som leder er…
I encourage people to take responsibility of their own life and situation. I lead by example, I trust people, I set goals for myself, and I help my employees to set productive and healthy goals. I adjust my behaviour and leadership towards the person, different people needs different approach and motivation."
Min viktigste erfaring er…
Having to fire the first employer I hired in HCL Nordic. 2017 fall I came to the conclusion that my first employee and myself have drifted to far apart from each other. At the time I hired him, he was the perfect fit for the current tasks and customers we were serving at the time. But as the company grew, the customers became larger and more demanding, more employees came in and the complexity of tasks, agreements, products and management grew, so did the frustration from my side. Frustration over to have to explain the same things many times. I experienced him having a real lack of understanding of why we were doing this instead of that. The whole process were very painful, not just for me, but certainly for him. Endless discussions, finally leading up to me firing him, and had to pay him many months salary in compensation. The most painful part of it, and what I still think of often, is that I not only lost a lot of money and an employee but also a good friend.
Mitt beste råd til unge ledere som leter etter nøkkelen til suksess er…
Ask questions to employees, boardmembers, owners, customers, receptionists etc, and listen to the answers.
Jeg er aller mest glad for min rolle som leder når…
When I achieve success through and with other people.
Det viktigste for meg som leder er…
My integrity.